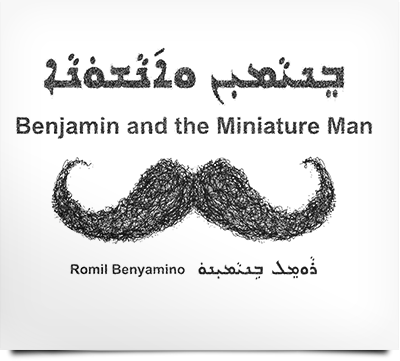 BENJAMIN AND THE MINIATURE MAN
Romil Benyamino's funny little cautionary tale, written in Assyrian and English, illustrates the importance of keeping promises. The story is read "back to front" (meaning the pages turn to the right) and it involves a boy, a miniature man, a couple of mustaches, and some magic.
ORDER NOW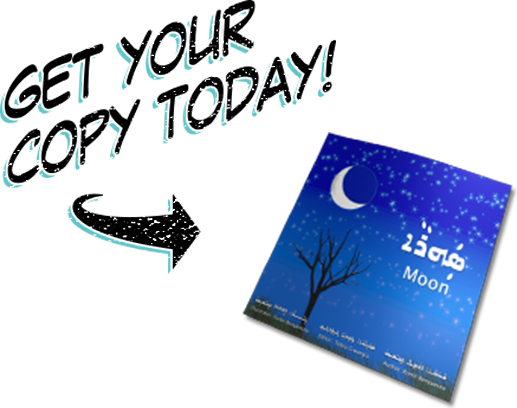 SAHRA - MOON
This playful bedtime story, written in Assyrian verse, takes our little ones on a journey into the wilderness to discover various animals and the events that take place during the night. The phonetic writing and English translation will not only help parents read the story to their children, but also help teachers teach the language to their students.
ORDER NOW